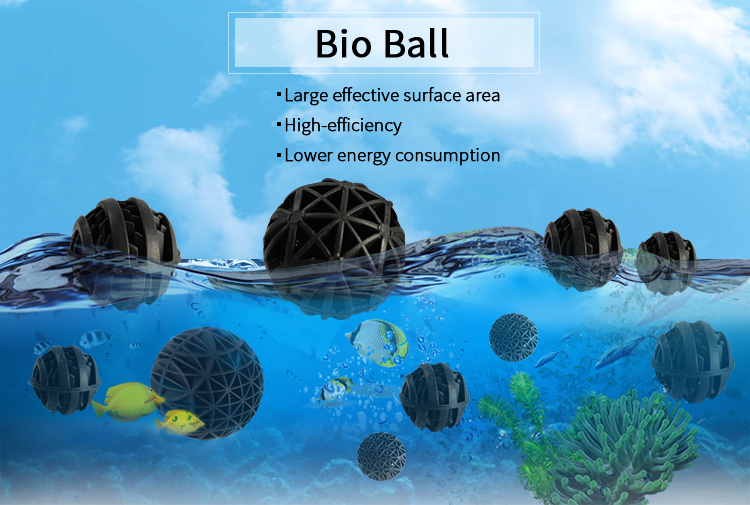 Working out in water has become increasingly popular in recent years, and for good reason. The buoyancy of water reduces the impact on your joints, making it an ideal low-impact exercise for people with joint pain or injuries. Additionally, the resistance provided by water can give you a full-body workout without putting unnecessary strain on your body. One piece of equipment that can enhance your water workout is the B.I.O. Sports Water Resistance Ball.
The B.I.O. Sports Water Resistance Ball is a unique piece of equipment that allows for controlled movements in various directions and positions under water. Its neutral buoyancy sets it apart from other water exercise products, which typically force themselves to float to the top of the water. This ball is made of heavy-duty PVC, making it durable enough to withstand the abuse of being used as a water toy by kids, but also strong enough to provide resistance for a full-body workout.
One of the benefits of the B.I.O. Sports Water Resistance Ball is its versatility. You can move the ball through the water or lift it out of the water for moderate weightlifting. The unique design of the ball provides a full-body workout that can be done alone or with others by passing the ball to each other. The resistance created by the water-filled ball enables it to move easily through the water in a singular direction, providing an ideal low-impact workout that protects your joints while giving you the level of cardio or resistance training you desire.
In addition to the physical benefits of using the B.I.O. Sports Water Resistance Ball, there are also cognitive benefits. When released in the water, the ball's spin and the water's momentum create an erratic movement that requires you to track and catch the ball. This improves your hand-eye coordination and reaction time, making it an ideal workout for athletes or anyone looking to improve their coordination.
Overall, the B.I.O. Sports Water Resistance Ball is an ideal piece of equipment for anyone looking to enhance their water workout. Its versatility, low-impact nature, and cognitive benefits make it an excellent addition to your exercise routine.



Q 1: Is the B.I.O. Sports Water Resistance Ball suitable for all fitness levels?








A: Yes, the B.I.O. Sports Water Resistance Ball is designed to meet any level of low-impact workouts you desire. Whether you are a beginner or an advanced athlete, this ball can provide the resistance you need to get a full-body workout in the water.




Q 2: Can children use the B.I.O. Sports Water Resistance Ball as a toy?




A: Yes, the B.I.O. Sports Water Resistance Ball is made of heavy-duty PVC, making it durable enough to withstand the abuse of being used as a water toy by kids. However, it is important to note that it is designed for exercise and should be used under adult supervision.




Q 3: Can the B.I.O. Sports Water Resistance Ball be used in saltwater pools?




A: Yes, the B.I.O. Sports Water Resistance Ball can be used in both freshwater and saltwater pools.




Q 4: How do I clean the B.I.O. Sports Water Resistance Ball?




A: You can clean the B.I.O. Sports Water Resistance Ball with mild soap and water. Rinse it thoroughly and allow it to air dry before storing it.




Q 5: Is the B.I.O. Sports Water Resistance Ball easy to inflate?




A: Yes, the B.I.O. Sports Water Resistance Ball is easy to inflate using a standard air pump. The ball comes with a plastic air plug that can be easily removed for inflation and deflation.




Q 6: Is the B.I.O. Sports Water Resistance Ball heavy?




A: No, the B.I.O. Sports Water Resistance Ball is not heavy. The ball's weight is determined by the amount of water you fill it